There are several ways to check your own Teletalk mobile number. If you are eagerly looking for the Teletalk Mobile number checking process then this process will help you.
Teletalk is a government-owned Mobile operator in Bangladesh. Teletalk Bangladesh company starts its journey in 2004. According to the international ISD code, the Teletalk Bangladesh number starts with +88, and the Mobile operator code is 015. Therefore the number format will be +88015AA-BCDEFG. Here we have described by Teletalk number check by SMS
How to check Teletalk number?
Teletalk Number checking is quite easy. It needs only 30 seconds to check your Teletalk number. Below is the complete process of Teletalk Numbers।By following the steps, One can know how to check Teletalk own number
You need: A Teletalk Sim, A Handset of any brand
Message Option: Goto your mobile Message Option.
There are several processes to go to your mobile SMS option. For Android Smartphone just click on the Message Icon.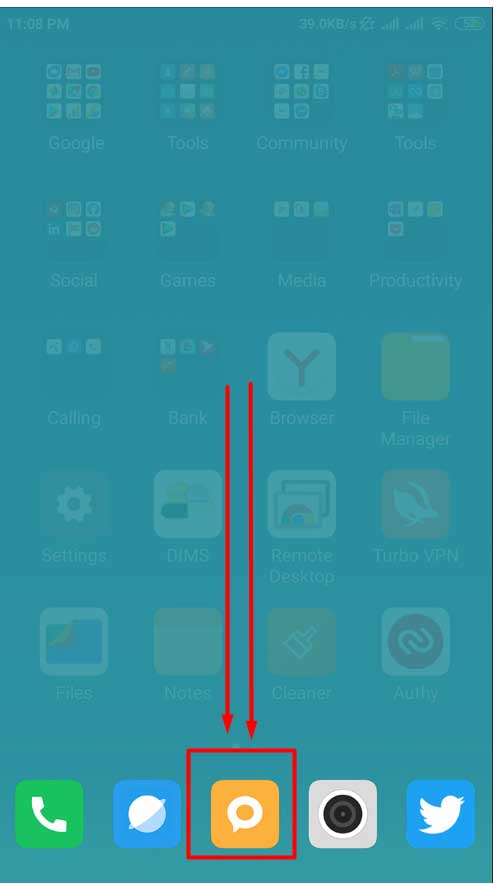 Typing: Write "W" in the Message option
You can use QWERTY Keyboard to type. If you are in general handset then press the 7 button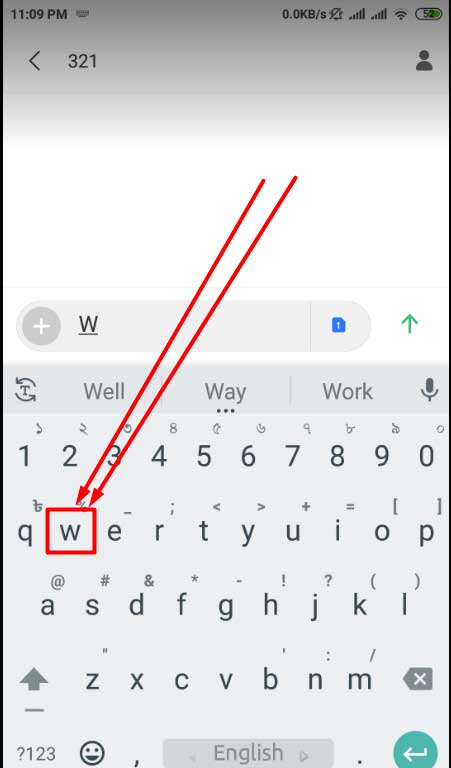 Sending: Send it 321
Click on the Send Button by entering the number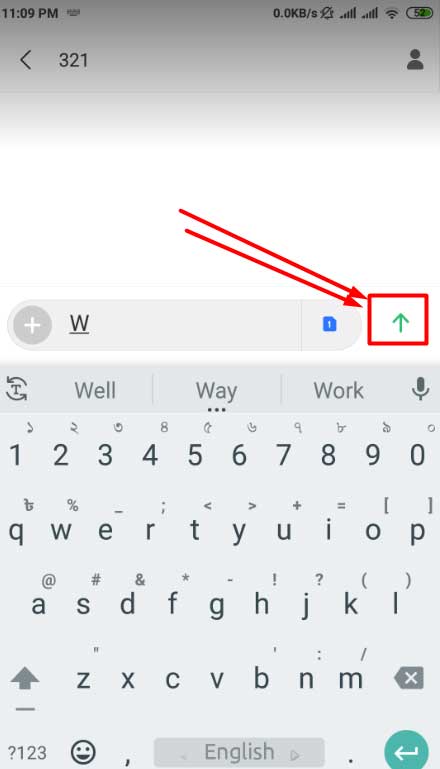 Message Receive: Within Short Time you will receive your number
you will receive SMS in your inbox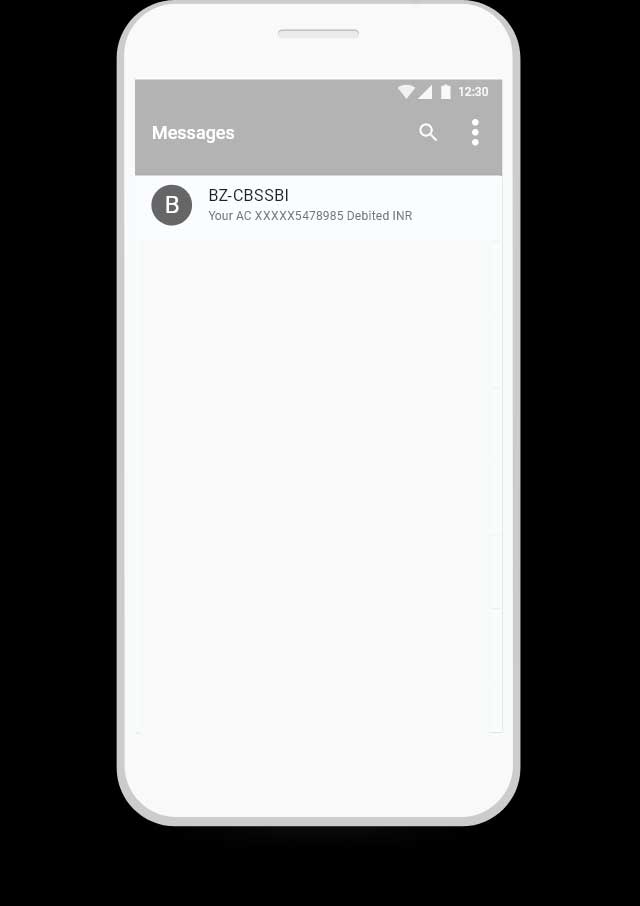 USSD Code: You can check also the number by Dialing *551#
USSD Code is the best way to check your mobile number on the Screen.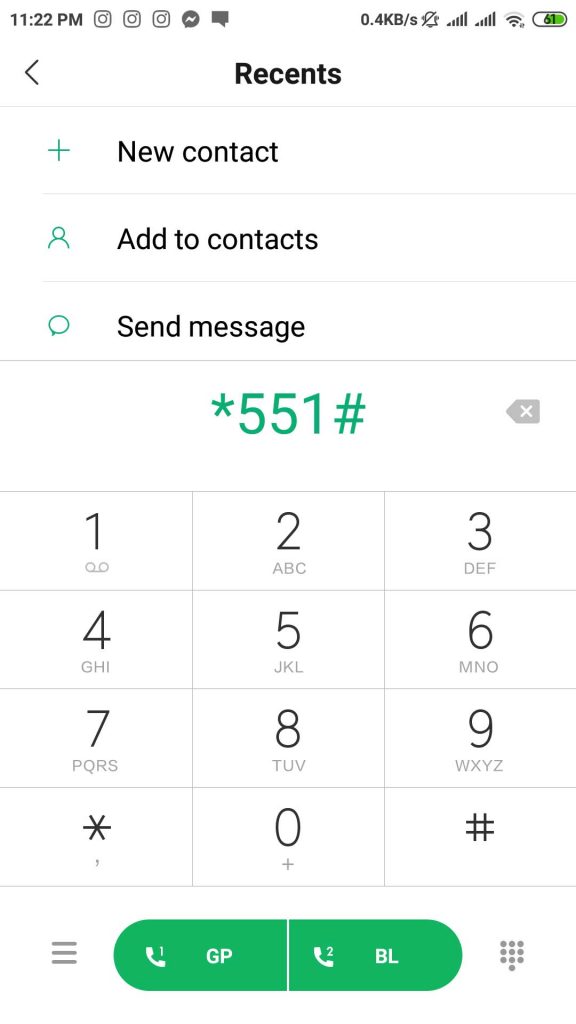 Other ways to Teletalk Number Check
Write "W" on your message option and send it to the 321 number. Within a very short time, you will get your own mobile number.
Type "P" and Send to 154 ( Charge free )
Dial *551# ( Charge free )
Type "Tar" Send to 222 ( Charge 0.50 Taka )
Type "W" and Send to 321 ( Charge free )
Type "WHOAMI" and send it to 321 ( Charge free )
This is all about the Teletalk Number check. Hope you are able to find Teletalk number. If you need any help please let us know through comments. We are ready to help you.
Was this article helpful?